Fly Me to You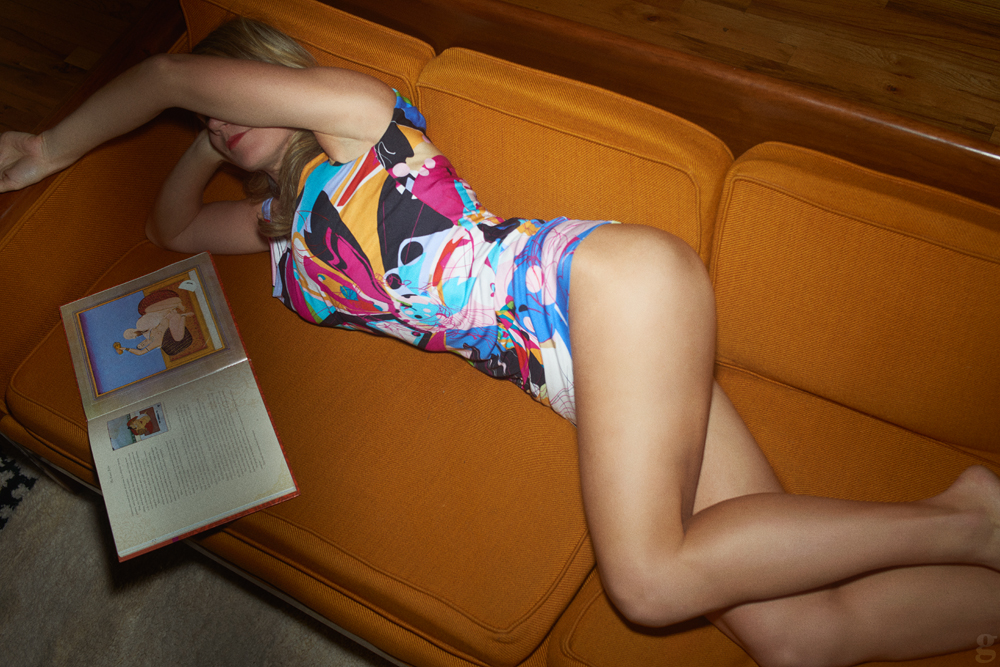 I love to make new friends and see new places!
The minimum date for me to fly to you is 6 hours. Compensation for my time is the same as in my donations section, plus travel expenses. To ensure our date goes according to plan, I require as an advance deposit 100% of my travel expenses plus 50% of the fee for the proposed date.
(Please scroll down to the bottom of this page if you need to find out how to make a deposit.)
Two important things about me:

1) I need at least 6 hours of uninterrupted sleep in order to remain my normal cheerful self (8 hours is optimal)

2) I am a very active person, and I need three square meals. Please feed me. :)
-------------
Please feel welcome to suggest your thoughts and ideas for our time together! I'm easygoing and in 99.9% of cases I'll be happy to go with the flow :) If you need some ideas, here are some of my favorite activities:
- Sightseeing and/or hiking
- Live music venues - I especially love classical, jazz, and blues, but take pleasure in many different types of music
- Shows: theater, musicals, comedy, variety, burlesque. Or, a lecture if it's a topic that fascinates us both :)
- Beach or pool time
- Outdoor sports! Kayak, canoe, sailing, skiing (I love skiing but unfortunately I don't get to the slopes as much as I'd like. I'll be sticking with the easy trails :) ), surfing (I know just enough to have fun), tubing
- Spas
And, last but definitely not least -
- FOOD! I honestly can't think of a type of cuisine (aside from fast food, if that counts) I don't enjoy. Adventurous fare is welcome and exciting! I tend toward healthy/lighter fare - seafood, vegetables, farm-to-table, vegetarian - but also enjoy a great steak or burger :)
My lifestyle is normally very active. I'm happiest when very active, physically and mentally.
------------------------------------------------------
Deposits
I offer two untraceable methods: 1) Purchase a Vanilla Visa gift card (non-reloadable) and email me two cell phone images of the front and back of the card, or 2) Mail or FedEx a USPS money order. Please contact me for my PO Box address, and keep your receipt in case there is an issue with USPS.
Other methods include:
CashApp, Venmo
Amazon e-gift cards: Please contact me before sending, as I use an unpublished email address for this.
Credit card: I will email you an invoice. A discreet business name will appear on your credit card statement.
I do not accept PayPal.

Should I have to cancel the date at any time, I will refund the deposit in full. Should you cancel within 48 hours of our date, I will refund the deposit minus any expenses incurred. Should you cancel with less than 48 hours notice, the deposit is non-refundable.
If you have a question not addressed here, please email me (see 'Contact' section).