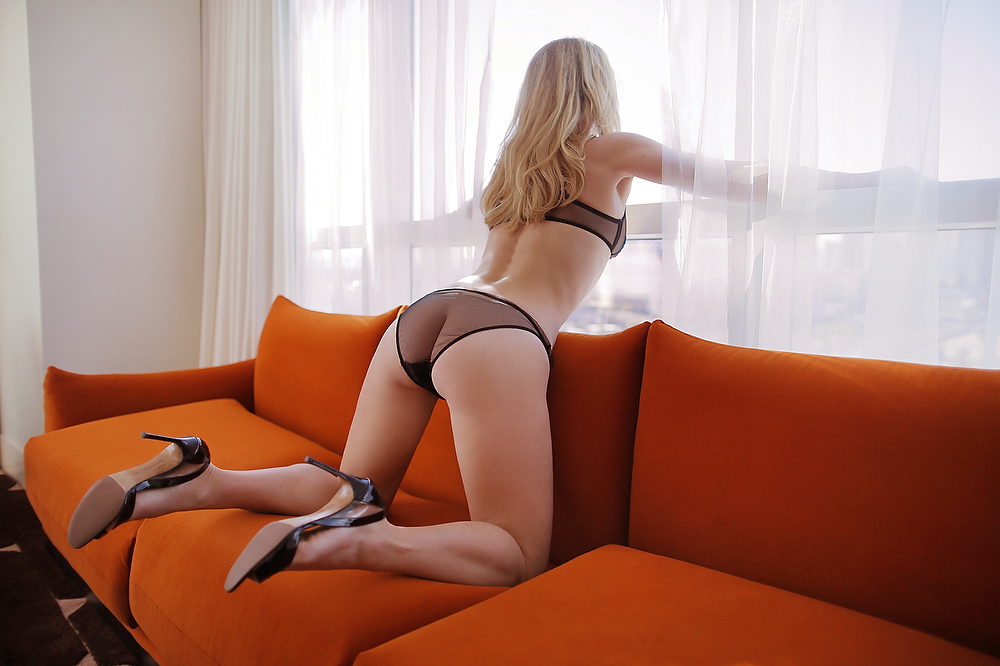 The Essential Details
The minimum date for me to fly to you is 6 hours. Compensation for my time is the same as in my donations section, plus travel expenses (I'll give you an estimate before we finalize any plans, and will send screenshots and/or receipts upon request). To ensure our date goes according to plan, I require as an advance deposit 100% of my travel expenses plus 50% of the donation for my time.
(More info about deposits at the bottom of this page)
Planning our time together
I'm an easygoing person, and in 99.9% of cases I'll be happy to go with the flow. If not, I'll speak up :) If you need some ideas, here are a few of my favorite activities:
Live music - especially (but not limited to!) classical, jazz, and blues
Shows: theater, musicals, comedy, variety, burlesque. Or, a lecture if it's a topic that fascinates us both :)
Museums - all museums are interesting :) I particularly like smaller museums, or specialized exhibitions
Beach or pool time
Outdoor sports! Hiking, swimming, kayaking, sailing, skiing, surfing, stand-up paddling, tubing, and snorkeling
Spas - a couples' massage? :)
And, last but definitely not least - dining! I honestly can't think of a type of cuisine (aside from fast food, if that counts) I don't enjoy. Adventurous fare is welcome and exciting!
My Expectations of You
I'll need at least 6 hours of uninterrupted sleep, and three square meals per day. If you are aware that for some reason you may keep me awake at night, please book me a separate room. For dates longer than 12-15 hours, please allow me about 2 hours each day for exercise, minor personal obligations, self-care, etc. Aside from that, let's relax and have fun!
------------------------------------------------------
Deposits
It's simple and easy, I promise :) Several methods are listed below:
The most discreet method (no paper or electronic trail): Purchase a Vanilla Visa gift card (the non-reloadable kind) and email me two cell phone images of the front and back of the card
CashApp, Venmo
Credit card: I will email you an invoice. A discreet business name will appear on your credit card statement.
My deposit policy:
Should I have to cancel the date at any time, I will refund the deposit in full. Should you cancel within 48 hours of our date, I will refund the deposit minus any expenses incurred. Should you cancel with less than 48 hours notice, the deposit is non-refundable.
If you have a question not addressed here, please email me (see 'Contact' section).